March, 2019 - still I can recall that moment when I first got a freelance project from my 1 week old fiverr account. The amount was very low (equal to my current cost of 2 working hour).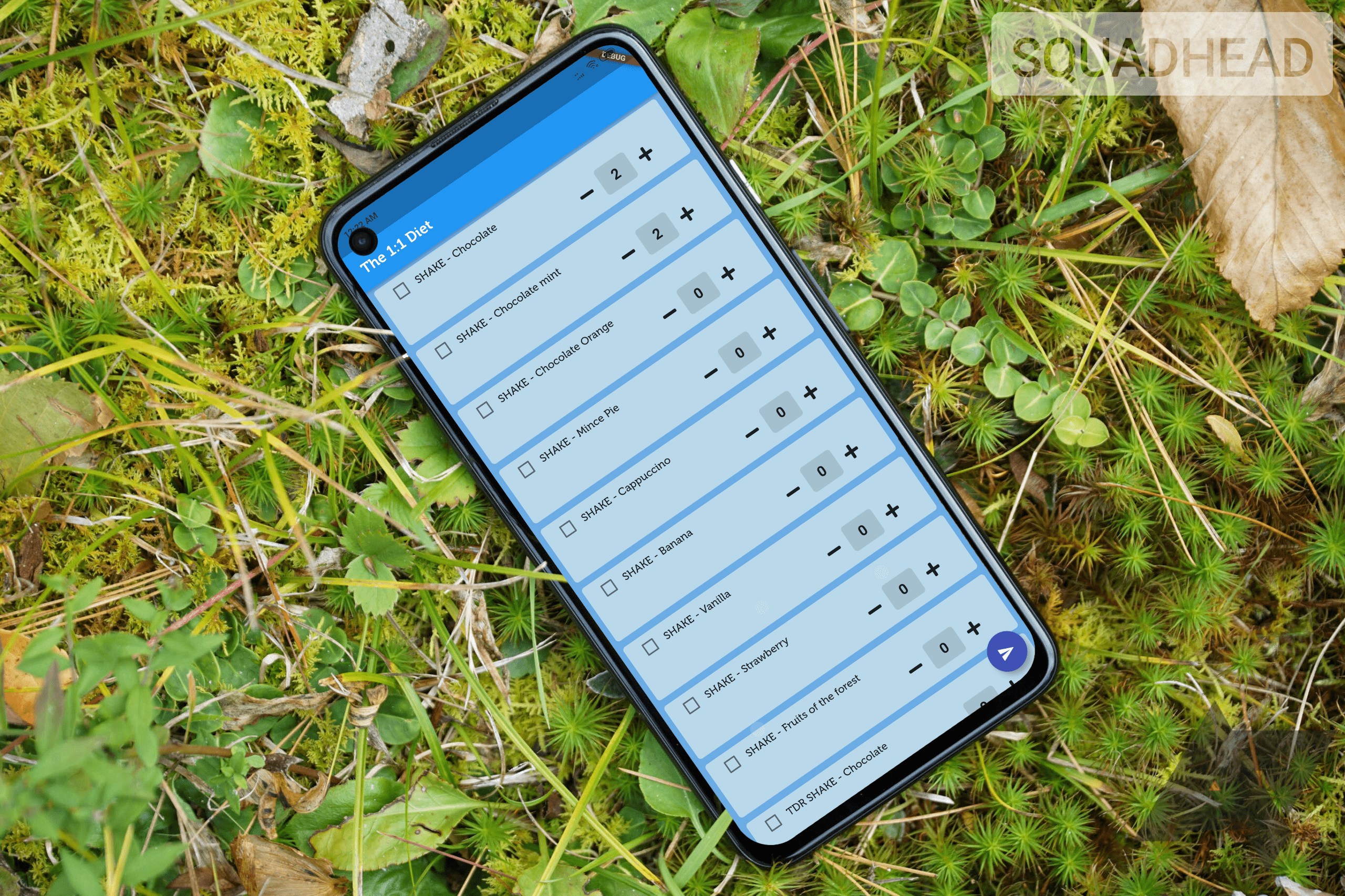 What is this app about?
This is a very simple and single screen app which has a list of foods. So a user have to select foods from the list and add their quantity using +/- buttons then press the send button. The app will send the summery of this food list to the nutritionist.
Features :
Uses setState().
send text to whatsapp using url_launcher plugin.